Pennsylvania Home Selling Strategies in 2021!
Posted by Shawn Connors on Monday, May 17, 2021 at 7:16 AM
By Shawn Connors / May 17, 2021
Comment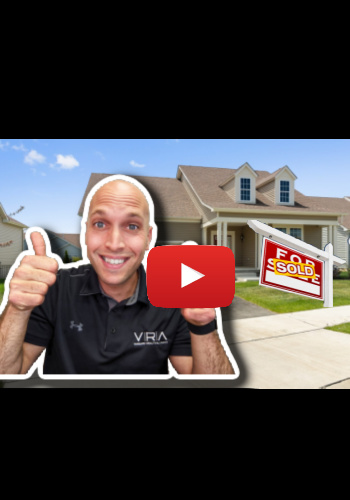 Home Sellers in 2021 are the New Age Rock Stars! Seriously, if you are putting your home on the home in 2021, it can feel like you are a rock start with the amount of attention you'll be getting. Never before has there been a time that you could get 5%, 10%, or upwards of 15% more for list price than right now! Homes in my immediate market of Chester County in Pennsylvania are FLYING off the shelf and sellers are reaping the rewards, BUT.... what if you, as a seller, also have to BUY a home after you sell? One of the biggest questions on most sellers minds in 2021 is, "where the heck am I going to go after I sell my home?" This is a great question and definitely something that needs to be considered when deciding to list your home.
This video is going to focus on a few strategies you can utilize to buy yourself some more time and free up some equity you have so you can comfortably buy a home after you sell. These are only a few of the strategies that you can utilize and for every different situation, there will be a solution for you. If you want to find out more about how we can help you navigate this crazy market, click the link below so we can connect. Or you can always text or call us anytime at 484-999-0218!
View Video Here - https://youtu.be/KQVpoqQBzfo